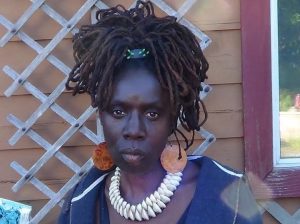 Dr Valerie (Vimalasara) Mason-John M.A (hon.doc) is the co-author of Eight Step Recovery – Using The Buddha's teachings to Overcome Addiction,  which has spawned a free recovery program, with meetings in several countries. She is also the co-creator of the secular program, Mindfulness Based Addiction Recovery MBAR, and delivers the Train the Trainer MBAR program internationally.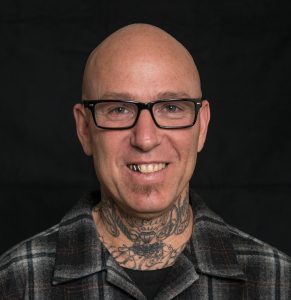 Noah Levine is a Buddhist teacher, author and speaker. Noah has created a process of addiction recovery based on the teachings of the Buddha called Refuge Recovery and is also the founder of Against The Stream Buddhist Meditation Society. He is the author of "Dharma Punx", "Against the Stream", "Heart of the Revolution" and "Refuge Recovery."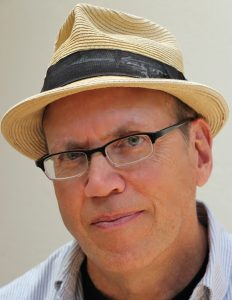 Kevin Griffin is an internationally respected Buddhist teacher known for his innovative work connecting dharma and recovery, especially through his 2004 book One Breath at a Time: Buddhism and the Twelve Steps. He has been a Buddhist practitioner for over thirty-five years and a teacher for two decades. With teachings firmly based in the Theravada Buddhist tradition, he reaches a broad range of audiences in dharma centers, wellness centers, and secular mindfulness settings.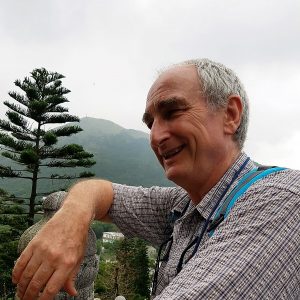 Vince Cullen has been associated with Wat Thamkrabok monastery in Thailand and Buddhist-oriented alcohol and other drug recovery since 1998. Vince founded the Fifth Precept mindfulness for recovery group and teaches 'Hungry Ghost' recovery retreats internationally. Vince is the resident teacher at Nalagiri House Mindfulness & Meditation Centre in Tipperary, Ireland. He has previously held appointments as a Buddhist Prison Chaplain at both male and female prisons in the UK.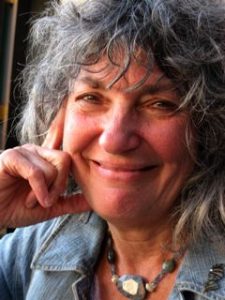 Judith R Gordon PhD conducts a private psychotherapy practice in Seattle and is a clinical professor in the psychology department at the University of Washington. With G. Alan Marlatt, she co-edited the 1985 1st edition of Relapse Prevention: Maintenance Strategies in the Treatment of Addictive Behaviors. She has been practicing Buddhist meditation for over 40 years and has taught Mindfulness Based Cognitive Therapy for Depression and Anxiety (MBCT).